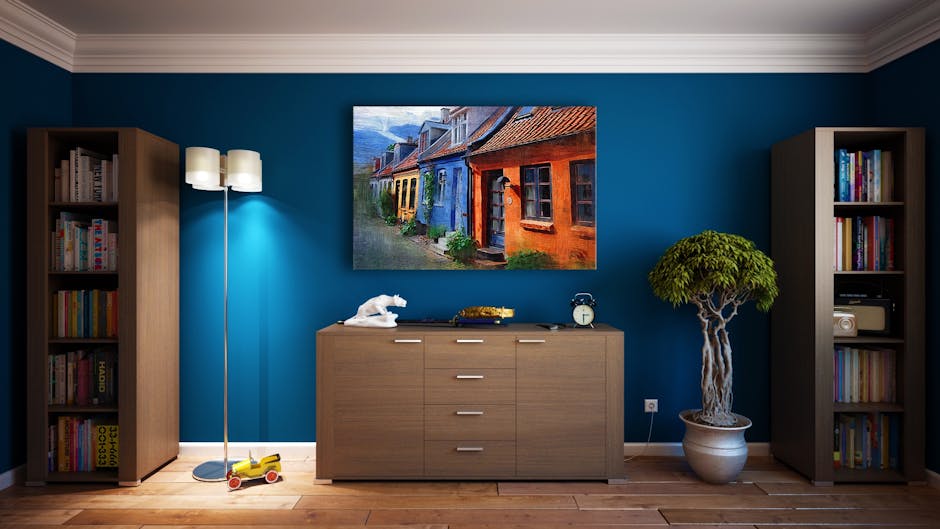 Make Your Events Special with Custom Wall Graphics
You have definitely seen the walls behind the stars in red carpet events. There is a wall bearing sponsors' logos where the start would have photographers take their photos. Every celebrity who arrives at the events steps on this platform and has her/his photo taken. Photo ops at Hollywood events have this wall as the backdrop. There is a repeating image of sponsors' logos on these walls. These types of wall graphics are also used during charity events as a way of recognizing contributors.
Great photo ops are not only for these famous people. Step and repeat graphic walls or banners are now being used worldwide for any kind of event. Sometimes these wall graphics are used in golf tournaments or summer concerts and any event today is decorated with these wall graphics as a way of making the event more exciting. IF you put your own custom wall graphics at your event, you can make your guests feel like VIPs since they are given this kind of star treatment.
With custom printed walls, you can control the space and appearance of your event.
Using media wall printing technology, your custom wall graphics print can be printed onto removable vinyl and installed directly onto the walls at an event site. Or you can also use fabric walls printed and mounted onto portable frames.
A custom visual backdrop will be provided by these wall graphics which can help define and divide the space of your event. The wall graphics can also serve as a guide to your guest into your next event. You printed graphic walls will be able to divide space in your event or it can hide parts of the venue that are not attractive. In an outdoor event, these walls can keep your crowds contained and it can also display your brand.
Media walls can be custom printed with your own or chosen graphics. Since these wall graphics has adhesive, they can temporarily be applied to the walls of your venue or you can have it printed on portable fabric or vinyl. You can treat your guest to a one-of-a-kind image for their personal photo ops. In weddings these wall graphics that use custom media wall printing can be used as the backdrop of wedding photos with the couple and in charitable events, people can take selfies which they can share in their social media accounts so that the charitable event is advertised. With these wall graphics, you can share your brand or your idea with your guests and their social media followers.
So, whatever your event may be, a wedding party, a charity race, an awards ceremony or just a fun family get together, give your guests star treatment with custom printed graphic walls.
What Almost No One Knows About Businesses